Log In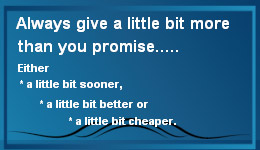 CAN Test Box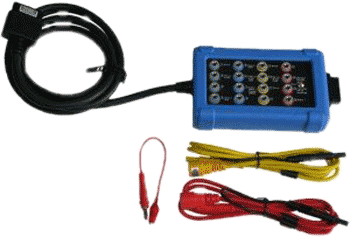 Continuing with our mission to make vehicle diagnostics easier and faster…the new CAN Test Box gives you easy access to the 16 pins of the diagnostic connector that is fitted to all modern vehicles. Depending on the configuration of the vehicle, this may allow you to check power, ground and CAN Bus signal quality. With the test leads supplied you can connect your PicoScope lab scope to the CAN Test Box to monitor signals such as the CAN High and Low. More.....
Attention all
Automotive Scope Users
Pico Automotive Scope software now sports a new Waveform Library browser.
Must own PicoScope to view.
See details
here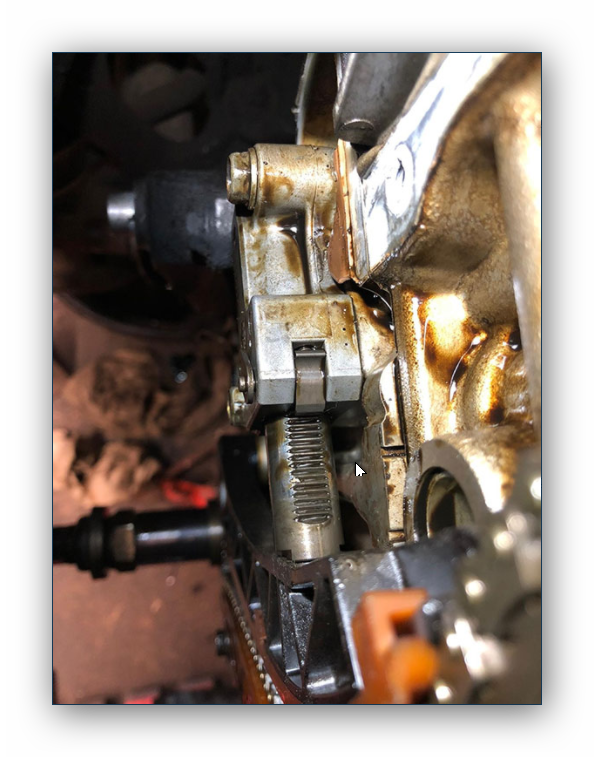 We have just posted a few new Automotive Tutorials and Case studies Here is the latest:
Honda Rattle
Serial Decoding - UPDATE
The new PicoScope beta release, 6.13, adds Modbus RTU and ASCII to its growing list of serial decoders. Modbus is used in industrial automation to communicate with programmable logic controllers (PLCs).

PicoScope 6 now supports a total of 18 serial protocols and is the only oscilloscope that can decode Modbus.
~~~~~~~~~~~~~~~~~
You can use PicoScope to decode data from a serial bus such as CAN bus. Unlike a conventional bus analyzer, PicoScope lets you see the high-resolution electrical waveform at the same time as the data. RS232/UART and SPI formats added to serial decoding mode

Credit Cards Accepted
Aurora Probability in Northern Canada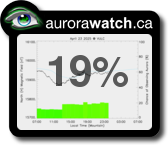 North America Aurora Map from
NOAA Space Weather Prediction Center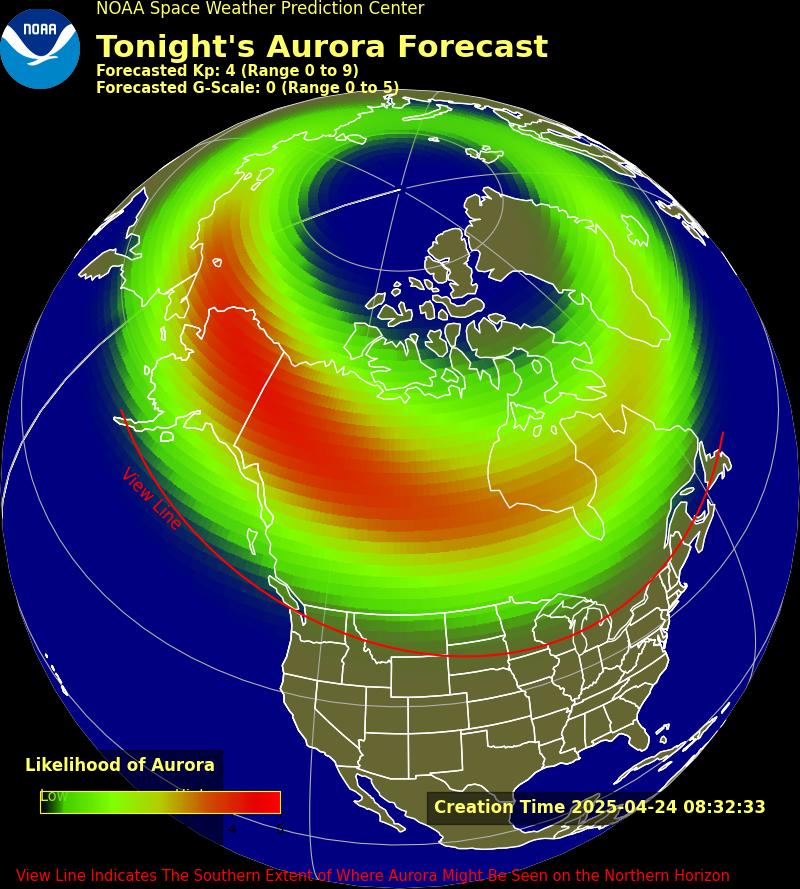 Automotive PC based Test & Measurement






4 Channel Automotive Kit




Check Out Our Monthly Special at this Link...

Complete Overview of ALL the Pico Automotive Kits Available
---
The Pico Automotive Diagnostic Kit can be used to measure and test virtually all the electrical and electronic components and circuits in the modern vehicle including: ignition (primary & secondary), injectors & fuel pumps, starter & charging circuits, crank & cam sensors, lambda, airflow, knock & map sensors.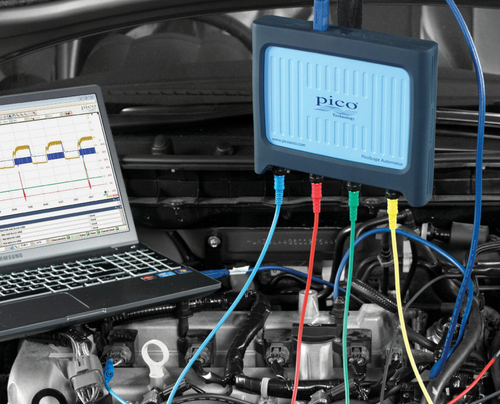 ---
New to our range of automotive diagnostic products is the Pico Motorcycle Diagnostics Kit.
For the Pico Motorcycle Diagnostics Kit we took the same award-wining technology that we use in our car and truck diagnostic tools and added our own motorcycle-specific software. The result: an inexpensive diagnostics tool that is suitable for use on any modern motorcycle.
At the core of the kit is the PicoScope automotive oscilloscope. This PC Oscilloscope turns your laptop or desktop PC into a powerful motorcycle diagnostics tool for fault-finding the increasing number of sensors, actuators and electronic circuits found on today's bikes.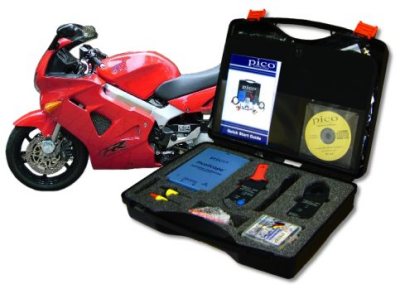 ---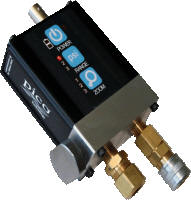 NOW SHIPPING! - Detailed Specs Here...
An Ultra-high resolution pressure transducer which features three pressure ranges, zoom mode, pressure relief valve and a rechargeable Li-Po battery all enclosed in a durable housing.
The three pressure ranges allow for accurate measurement and analysis of many automotive pressures including cylinder compression, fuel pressure, intake manifold vacuum and even exhaust pulses from the exhaust.
---
Library of Automotive Waveforms

View a number of captured waveforms using the Automotive Diagnostic Software

Auto-Solve Diagnostic CD
CD-ROM provides help on a wide range of topics and vehicle problems—including turbochargers, starting circuits, variable valve timing, fault codes and fuel injection.
---
---
Automotive Diagnostic Software

Complete engine health check. With just a simple connection to the battery it can perform a cylinder balance test, detect misfires and carry out a compression test.
---
---
Identify misfires by cylinder on all Gas engines by simply pressing a button.

Save time diagnosing rough running engine problems by quickly determining whether a drivability issue is coming from the engine or drive train systems.
---
| | |
| --- | --- |
| | Like distributors, spark plug wires are starting to disappear from cars. With the new Coil-On-Plug (COP) ignition systems the ignition coils are connected directly to the spark plugs — eliminating the need for the spark plug wires. With no high-voltage spark wires, and associated wiring looms, COP ignition systems reduce manufacturing and repair costs, and improving ignition performance and reliability. |
---
Display starter current waveforms, charging currents and for performing quick compression tests (see waveforms below).

The current clamp can measure up to 600 A (AC or DC)
---
| | |
| --- | --- |
| | Complete the form and a CD will be forwarded to you. Please allow 2 - 3 weeks for delivery. |
---
---